Pro Dirt gives you access to the best cycling content. Period.
Watch Behind the Scene Episodes
Pro Dirt will give you access to the best original series as well as other "Made for TV" episodes focused on Cyclocross.
The footage is unfiltered and gives cyclocross fans an unflinching look into the culture and training of the best cyclists in the world. New content with behind-the-scenes footage is our focus, so subscribers won't have to wait to receive new content throughout the year.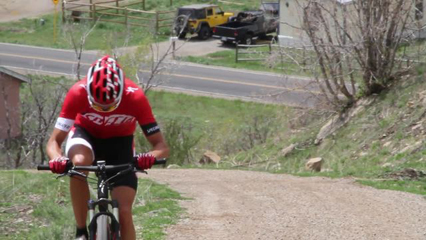 See Live Coverage of the Best Events
Pro Dirt allows you to experience the best Cyclocross events in the world LIVE from the comfort of your computer screen.
From Cross Vegas to Louisville and more, Pro Dirt brings you LIVE coverage of the best races in our sport. ProDirt places you right into the action and regularly provides subscribers with access to the events and series they want to see every single month.
Workout with the Pros
To be the best, you have to learn from the best. ProDirt allows you to do just that.
With a ProDirt subscription, you will gain access to the personalized workouts of cyclocross' biggest stars. We will continue to update our archive with workouts so subscribers can anticipate gaining access to the tips and training regimens of the best cyclocross athletes in the world.