Fallowing the success of their original Belgium rim and Ardennes Wheelsets, HED has now introduced a wider offering, The Belgium+ and Ardennes+ available in rim and wheelsets, repectively. The now wider rim allows the tire to sit more flat to improve traction and create a smoother ride. Designed for cyclocross and gravel riding the new + rim was redesigned to allow for easy tubless set-up, a feature that is nearly necessary for 'cross or gravel roads.

The new Belgium+ rims will be available with or without a machined brake track, making it possible to build a disc specific wheelset. You'll also have the option of tubular or clincher.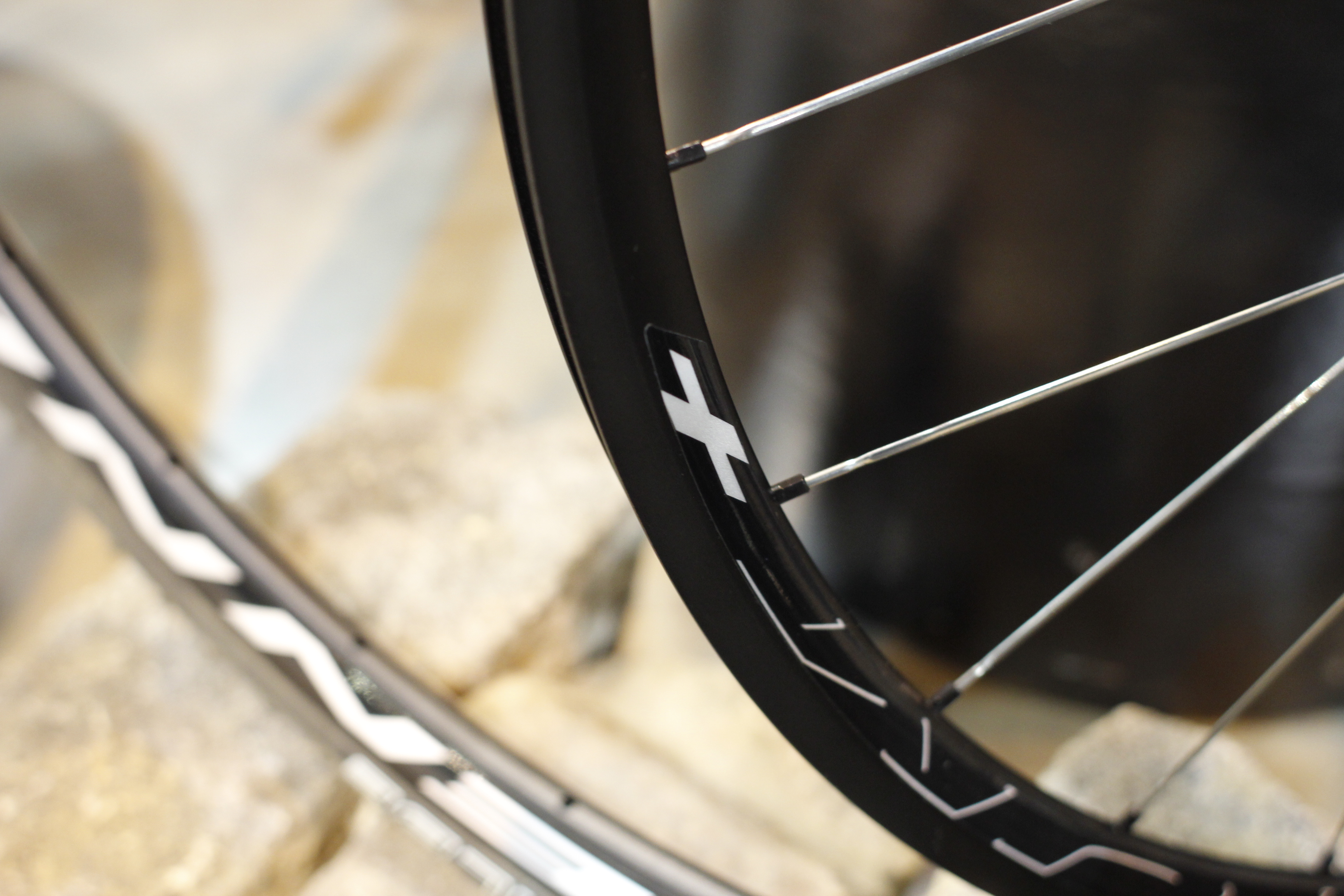 The Ardennes+ has 25mm outer width and 21 inner width.

The wider rim allows for a 32mm 'cross tire to have a very round profile. HED mentioned that it may take several years before the new width is adopted for the road, but it is a fast rim especially when paired with a narrower road tire (21mm-23mm).


Available with or without a machined brake track.

New extrusion methods were used by HED creating only a 16g weight increase, bringing the new hoops to 435g. The new design also features a ledge on the rim bed for the tire to sit to make running tubeless easier.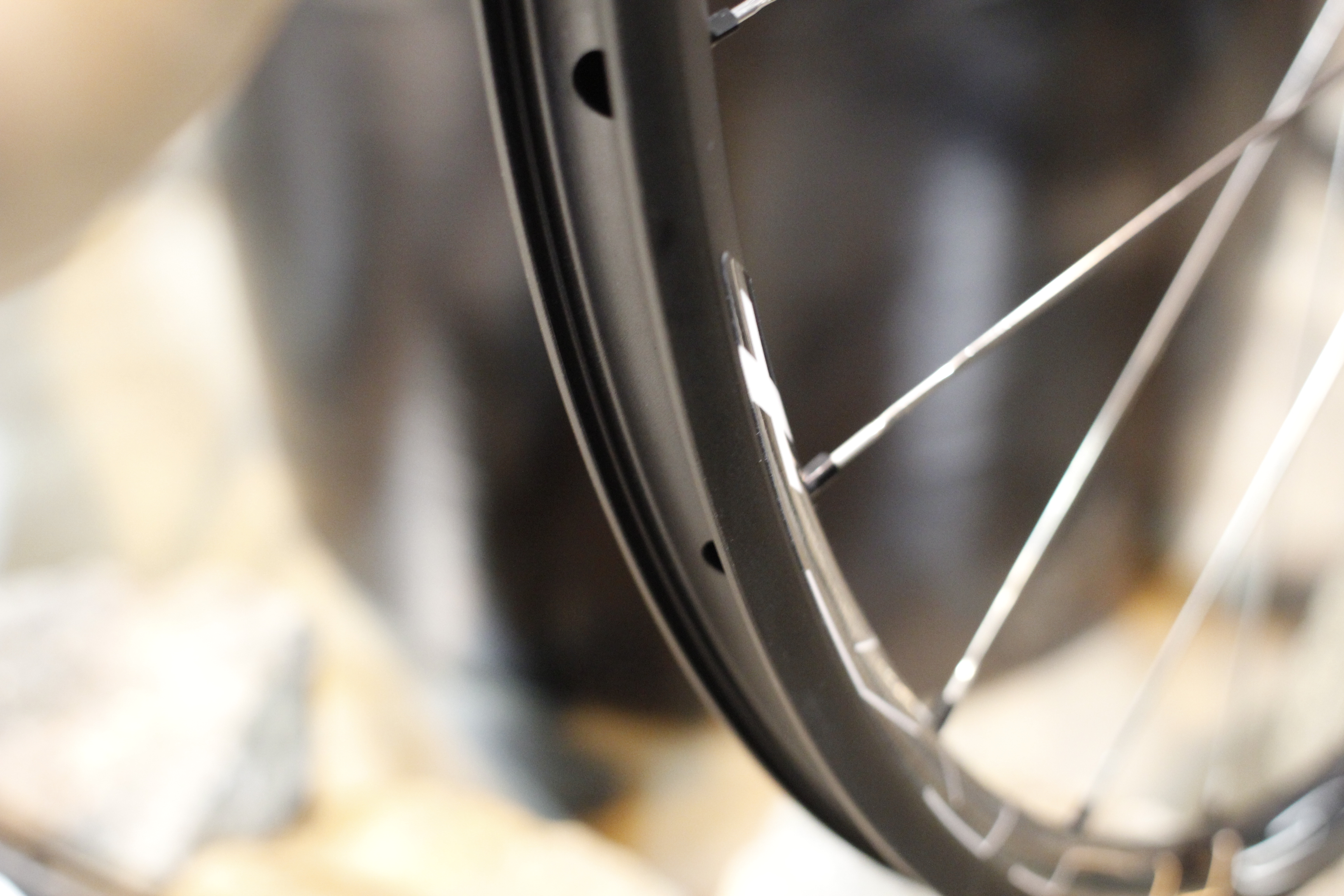 The Belgium+ rims will be available in 24, 28, and 32 whole drillings.

The rims were designed for 'cross and road bikes, but you may very well see this same rim used in HED's rumored upcoming mountain line.