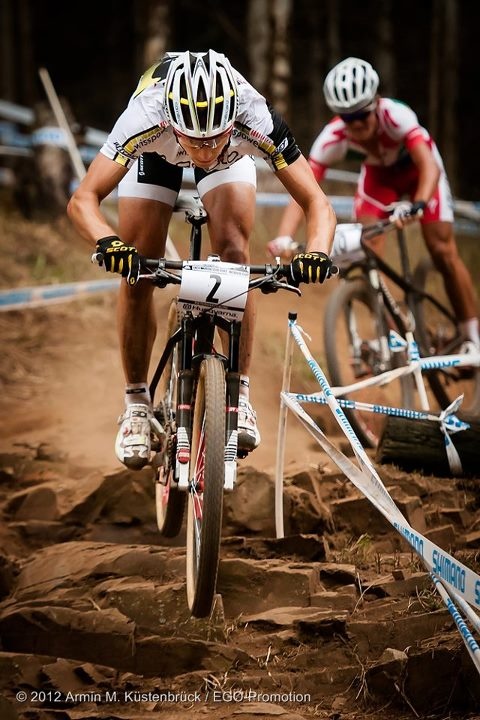 At 26 years old it would easy to call Nino Schurter 'the future of the short'. Look at the results in his career so far and you'll realize he is the present as well. The young rider from Switzerland is a multiple time World Cup winner, World Champion, Olympic medalist, and one of the biggest celebrities in the sport.
Schurter grew up shaping his legs in the modern day mountain bike capital of the world, Switzerland. The nation has dominated the sport for nearly a decade. A look through past World Championships results for Junior men and women proves that no other country has the depth and development system in place like the Swiss.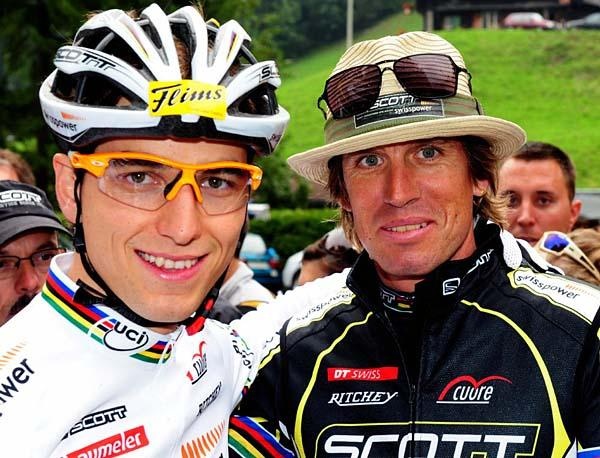 Leading the development for Switzerland, and Schurter alike, has been MTB legend Thomas Frisknett. The Ned of Europe, if you will. Frischi, after competing at the highest level for more than two decades, has now focused all his energy on bringing along the next generation of Swiss mountain bike stars. Nino Schurter has been his shining student.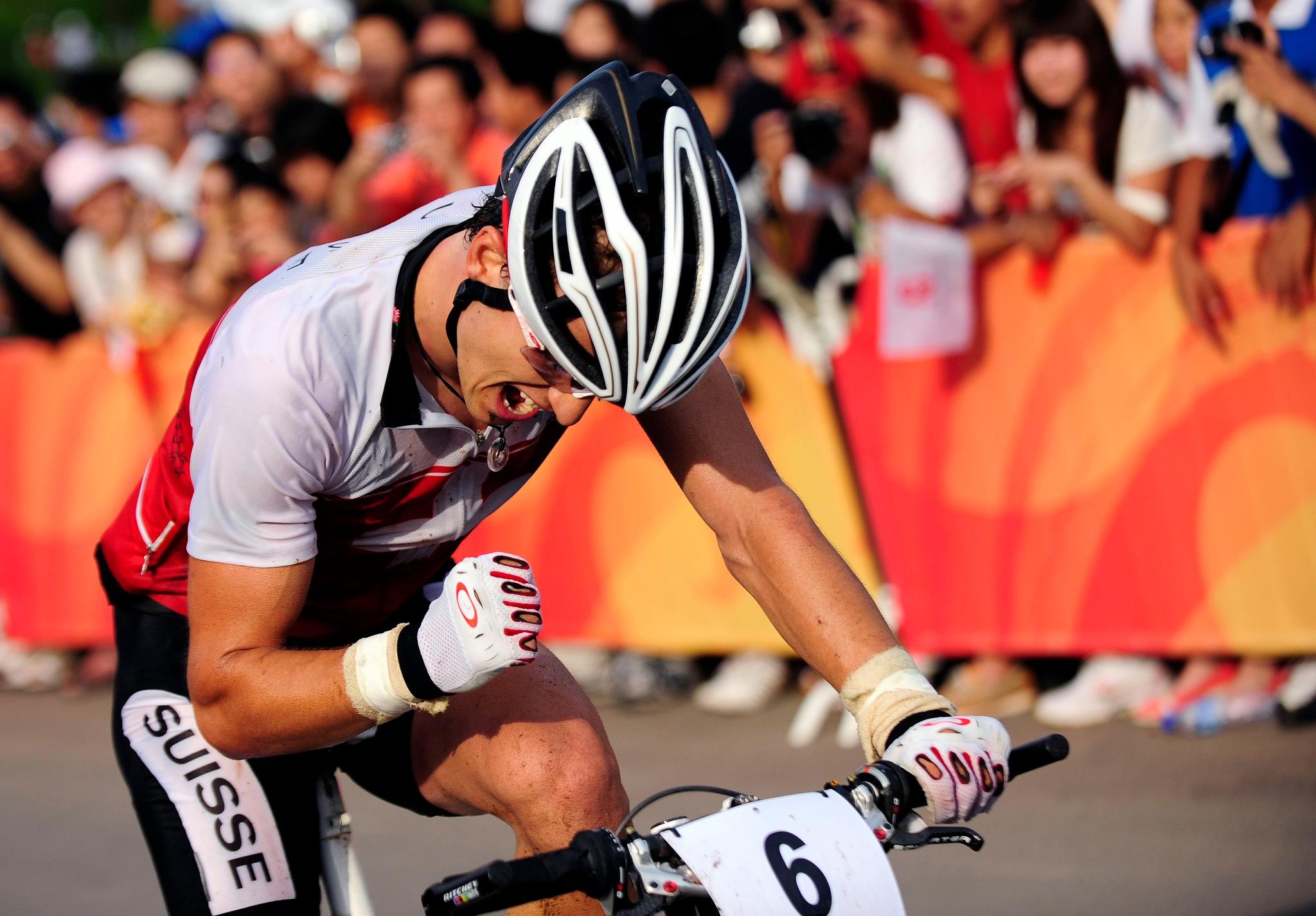 With a freak genetic gift and the support of a Nation, Schurter began winning at a young age and has never looked back, out-riding his competitors from Junior to U23 and into the Elites.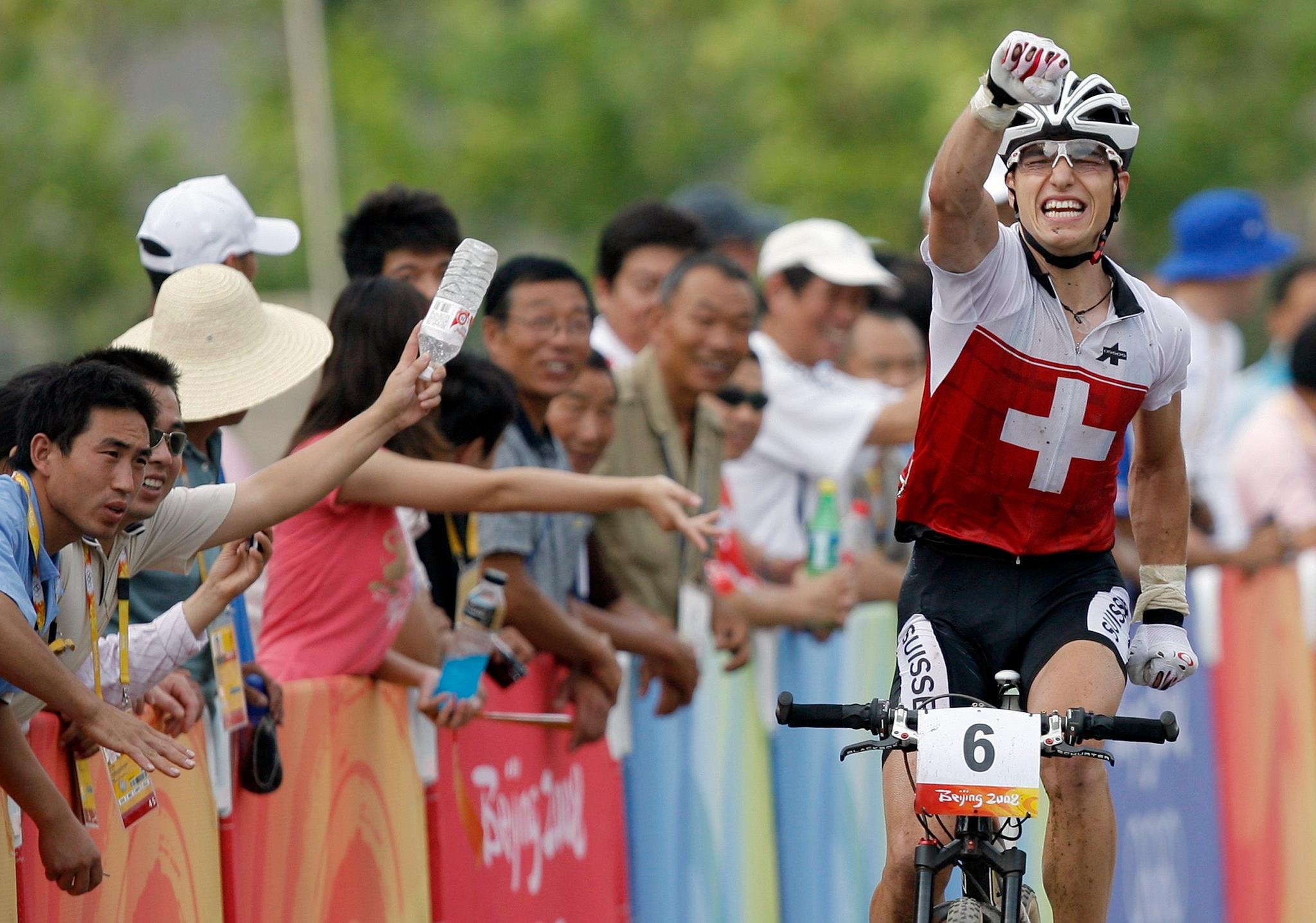 At just 22 years old Nino shocked the world taking the bronze medal at the 2008 Olympic Games in Beijing behind winner Julien Absalon of France.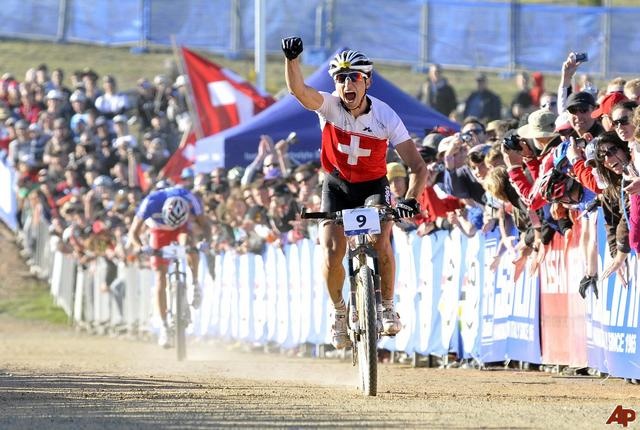 2009 proved Beijing was no fluke. He established himself as a serious threat for victory in every race he entered. He capped off his breakout season by taking down the two time Olympic Champion and four time World Champion, Julien Absalon, to win his first elite World Title.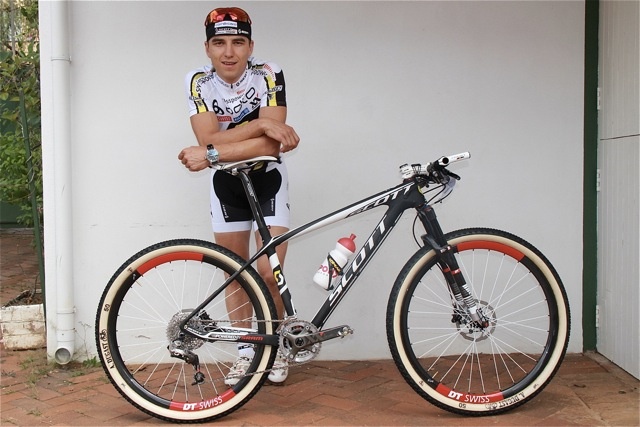 Schurter has continued his success, winning numerous World Cup and Championship titles. He made headlines after his victory at the 2012 World Cup opener for racing a Scott prototype bike with 27.5 inch wheels.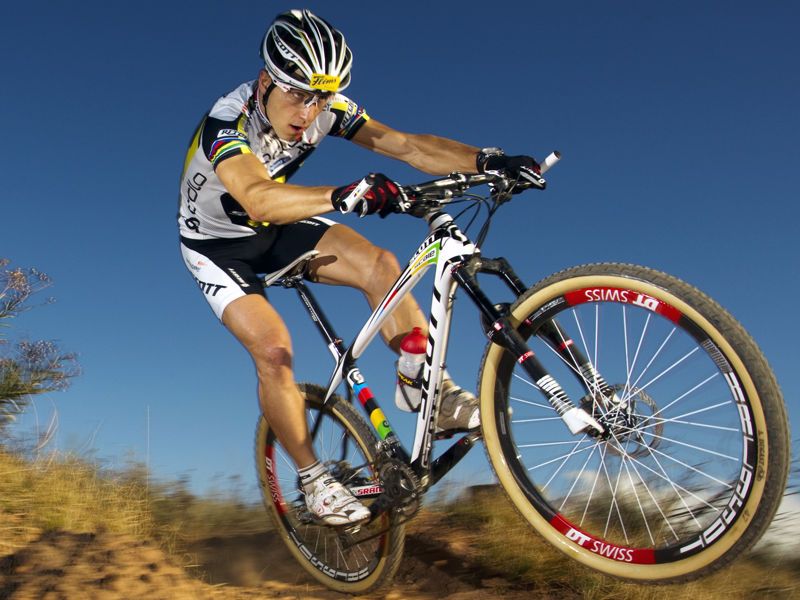 The 27.5 bike, a compromise between the 29er movement and classic 26 inch wheel, has proven itself a dangerous weapon between the legs on Nino Schurter. The success has sparked the beginning of a 27.5 storm throughout the industry, as manufactures race to keep up with the technology. He's expected to race a version of this bike in London, Aug 12th.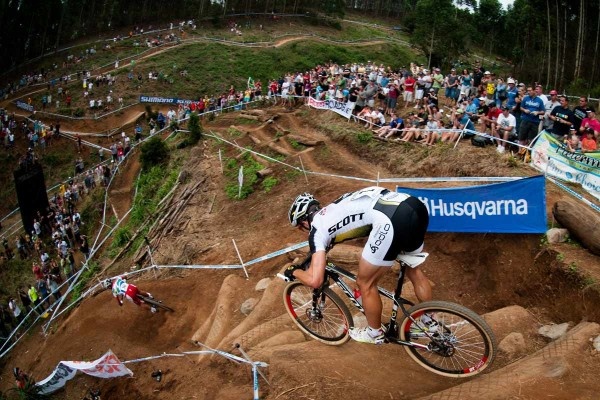 In addition to being one of the most explosive climbers in the world, Nino is one of the most skilled bike handlers in the field. His ability to attack on any terrain makes him nearly unbeatable when he's on form.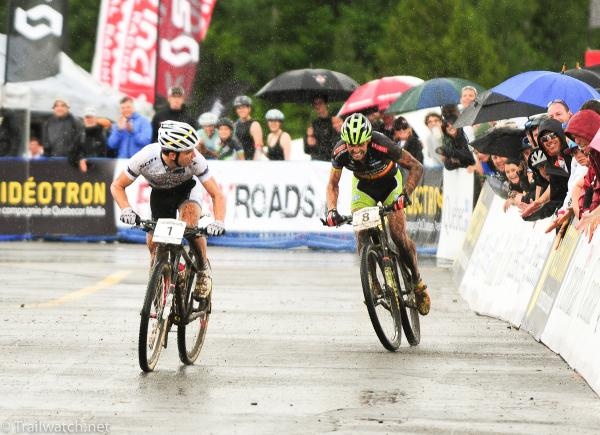 When he hasn't been able to drop the competition mid-race, he's shown that he is also the sport's most explosive sprinter. Coming to the line with Nino is a guaranteed 2nd place for the competition.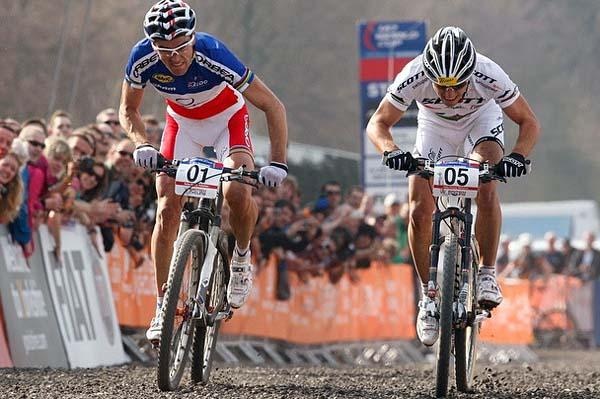 With his win at the World Cup finals July 29th, Schurter will head to London as the top favorite for Gold. Standing in his way will be the 2004 and 2008 Olympic Champion, and career rival, Julien Absalon.
Watch Nino's incredicle come-from-behind win this summer at the Mount-Saint-Anne World Cup
http://www.cyclingdirt.org/speaker/7483-Nino-Schurter/video/643603-Mens-Race-Mount-Saint-Anne-World-Cup-2012
Watch all of Nino's videos on CyclingDirt here:
http://www.cyclingdirt.org/speaker/7483-Nino-Schurter
Updated on May 18, 2013, 7:33am