What is it like to take the biggest win of your life on the home trails in front of all your family and friends? How does it feel to launch huge drops on an XC bike? What's life like for Montana's most eligible bachelor? We'll find out tonight!
Tune in, Tuesday the 26th at 9PM Eastern time
, via Twitter for a first ever LIVE interview with recent Missoula Pro XCT champ Sam Schultz! You won't want to miss it.
Make sure you're following
@CyclingDirt
and
@Sam_Schultz
to catch it all.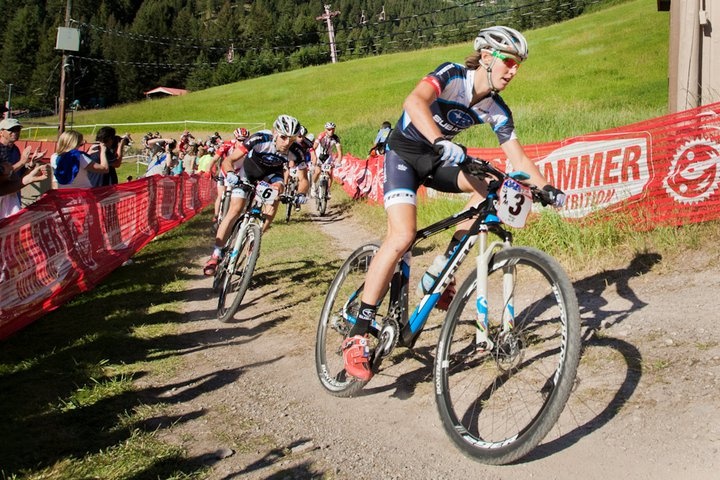 Use the link below to Tweet this link to your followers. See you tonight!
Updated on May 6, 2013, 10:14pm