The 2012-2013 UCI Cyclocros season kicked off this afternoon in the mud of Ellison Park in Rochester, NY. The Euro's are back in the states looking for early season points and came away with wins in both the men's and women's UCI C2 race.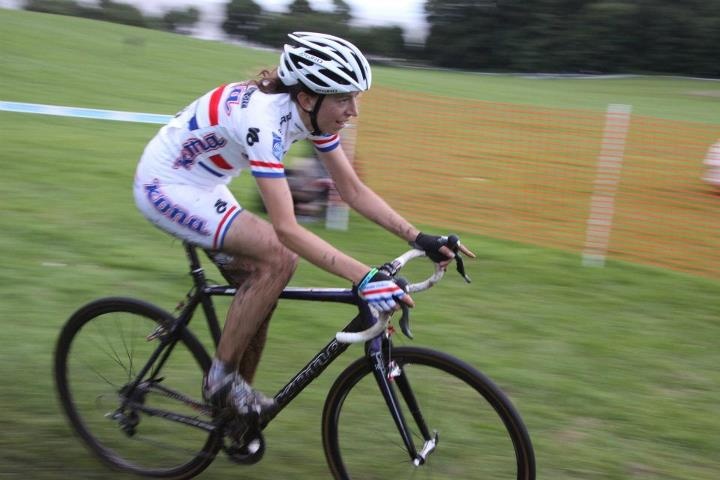 2011 winner Helen Wyman of Great Britin won the women's race in dominating fashion. The Brit has started the past few seasons racing here in the States and has always collected a handfull of victories before heading back to Europe for the first World Cups. Second on the day went to Gabby Day, the newest member of North American powerhouse Team Rapha Focus.
1. Helen Wyman
2. Gabby Day
3. Patricia Buerkle
4. Arley Kemmerer
5. Julie Lafreniere
6. Nicole Thiemann
7. Frances Morrison
8. Kathleen Lysakowski
9. Brittlee Bowman
10. Erin Silliman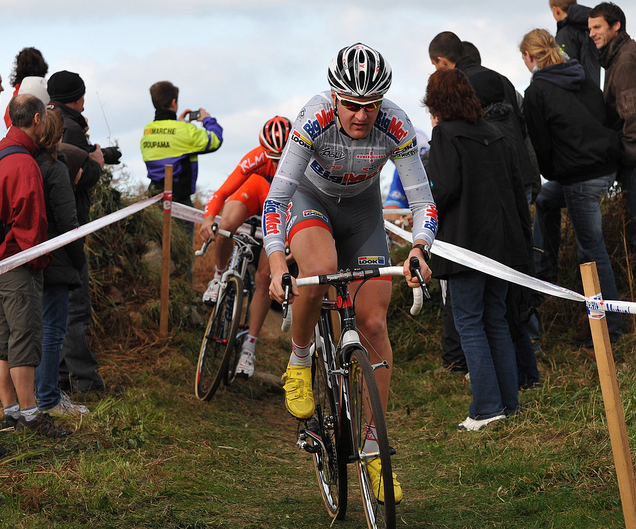 The men's race was won by Frenchman Nicolas Bazin, who won the event in 2011 as well. Former US National Champ Jonathan Page was a strong second ahead of New England's hero Justin Lindine.
1. Nicolas Bazin
2. Jonathan Page
3. Justin Lindine
4. Criag Richey
5. Troy Wells
6. Jeremy Durrin
7. Flavien Dasonville
8. Dan Chabanov
9. Dan Timmerman
10. Anthony Clark
Updated on May 7, 2013, 7:55am