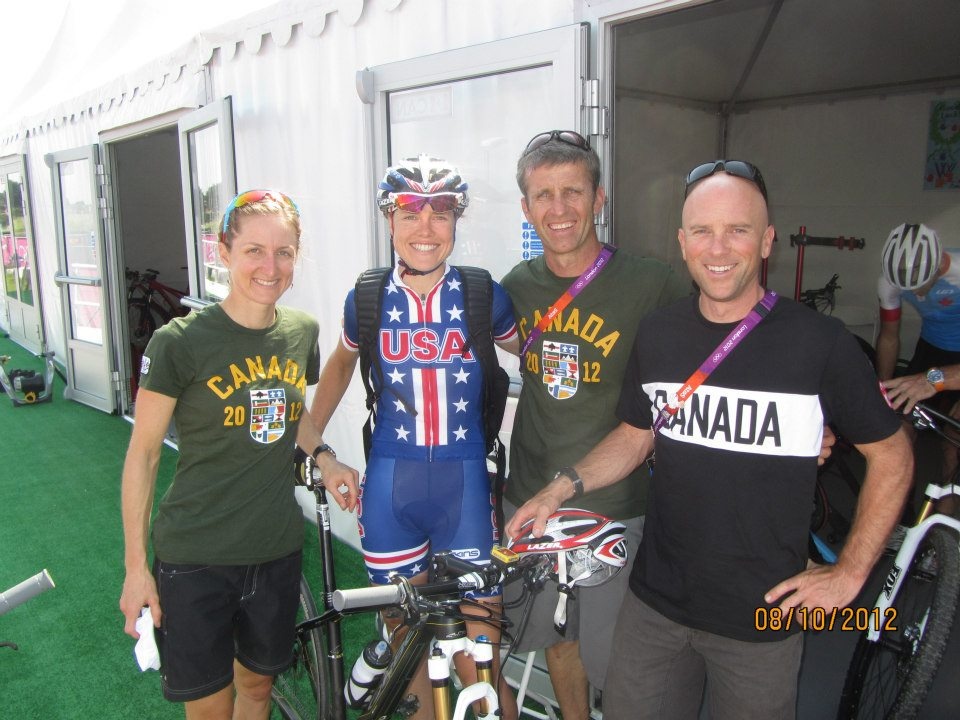 This just in! From Team Luna -
"World Mountain Bike Champion, Catharine Pendrel and U.S. National Mountain Bike Champion, Georgia Gould have both agreed to 4-year contract extensions with the LUNA Pro Team! 2016 here we come!"


Noticeably absent from this announcement is teammate Katerina Nash, who has been a member of this squad for the better part of a decade. The Czech rider, who competed in the first Olympic MTB event in Atlanta, USA in 1996, is also the oldest member of the team in her late 30's. We'll know soon
whether
she has another four years in her legs, or hang it up in the next couple seasons.
Luna heads into this weekend's Olympic event in London with three favorites for Gold!
Updated on May 8, 2013, 9:51am