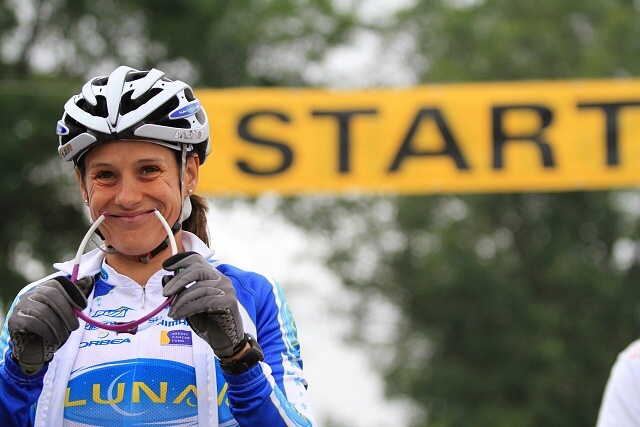 At 34 years of age, Katerina Nash (formally Katerina Hanusova) will go down in history as one of the most accomplished mountain bikers North America has ever seen. While she was born in, and still races for the Czech Republic, Katerina and her husband have been living in the USA for the majority of her career. She has become one of the most winning riders in the US National series' history.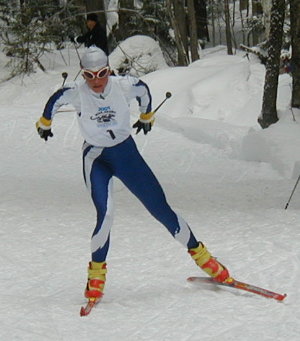 Katerina came to mountain bike racing after a successful career as a professional XC Ski racer. She heads to London as one of the most experienced Olympians across all Sports. Nash represented the Czech Republic at the first ever Olympic MTB event in 1996 in Atlanta. She also competed in the XC Skiing events at the Winter Olympics in 1998 (Nagano) and again in 2002 (Salt Lake City). She makes up a very short list of athletes to represent their country at multiple Summer and Winter Olympic Games.
The turning point in Nash's mountain bike career began with her move to the USA and her joining of the Luna team. Following in the footsteps of Luna greats like Alison Dunlap, Nash found success on the NORBA circuit and quickly became a fan favorite in North America.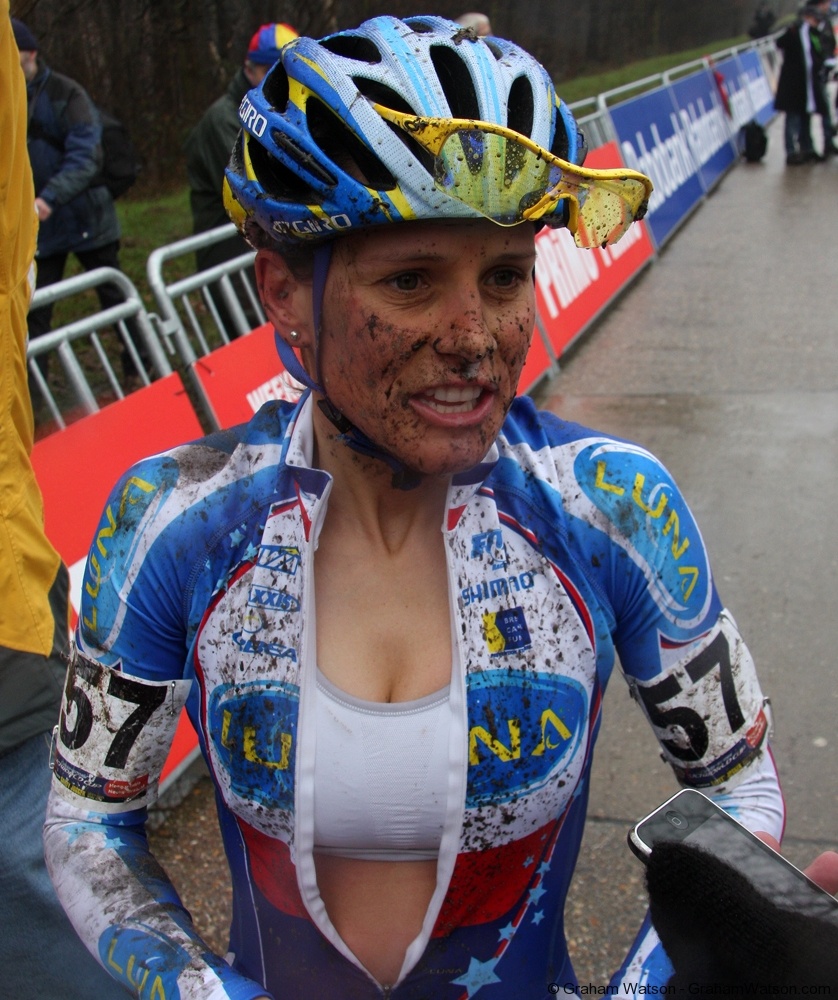 Like Emily Batty today, the combination of winning races and a Super-Hot-Bod made Katerina a huge celebrity in the cycling world. In a day before Facebook and social media, mountain bike fans across the globe would flock to cyclingnews to catch a glimpse of the Czech star.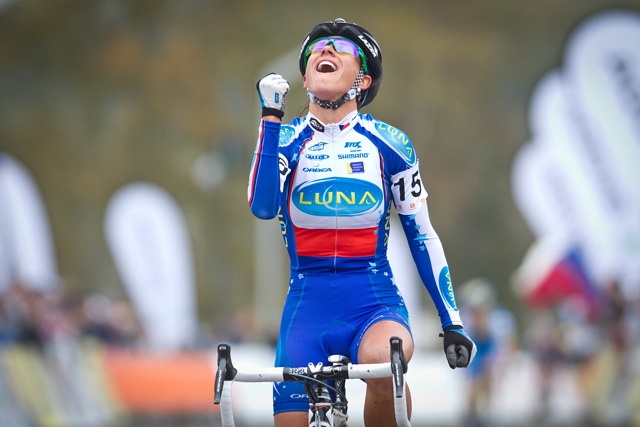 Nash backed up the hype by winning a string of National titles. Though she has been living and racing in the USA for a decade, she has remained a huge supporter of Czech cycling and proudly wears the colors on her Luna kit.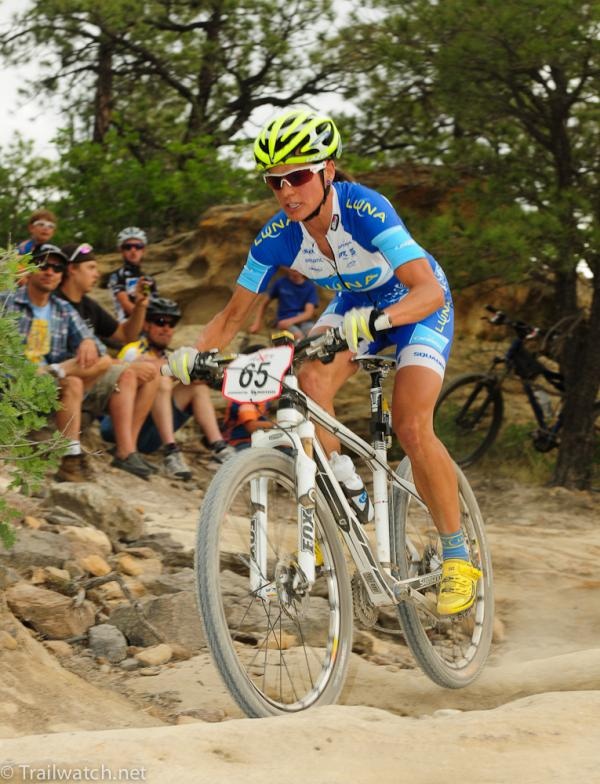 Nash is best known on the bike for her deadly combination of sprinting power and exceptional technical ability. While the London course has little to speak of in the way of technical challenges, it's high speed track and long finishing stretch will suit Nash very well.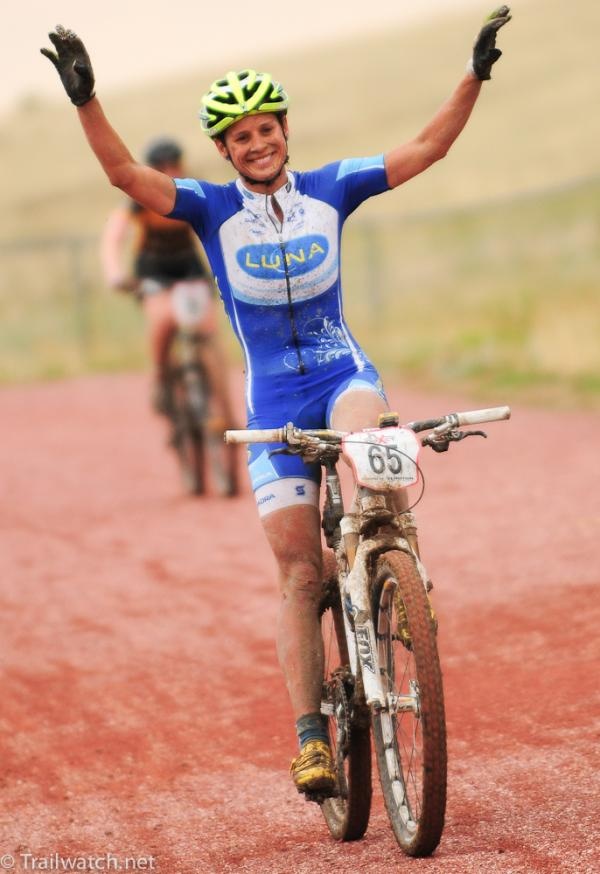 Katerina is no stranger to the winner's circle in North America, though she has never won at the World level on the mountain bike. She has a collection of World Cup medals, none of them Gold.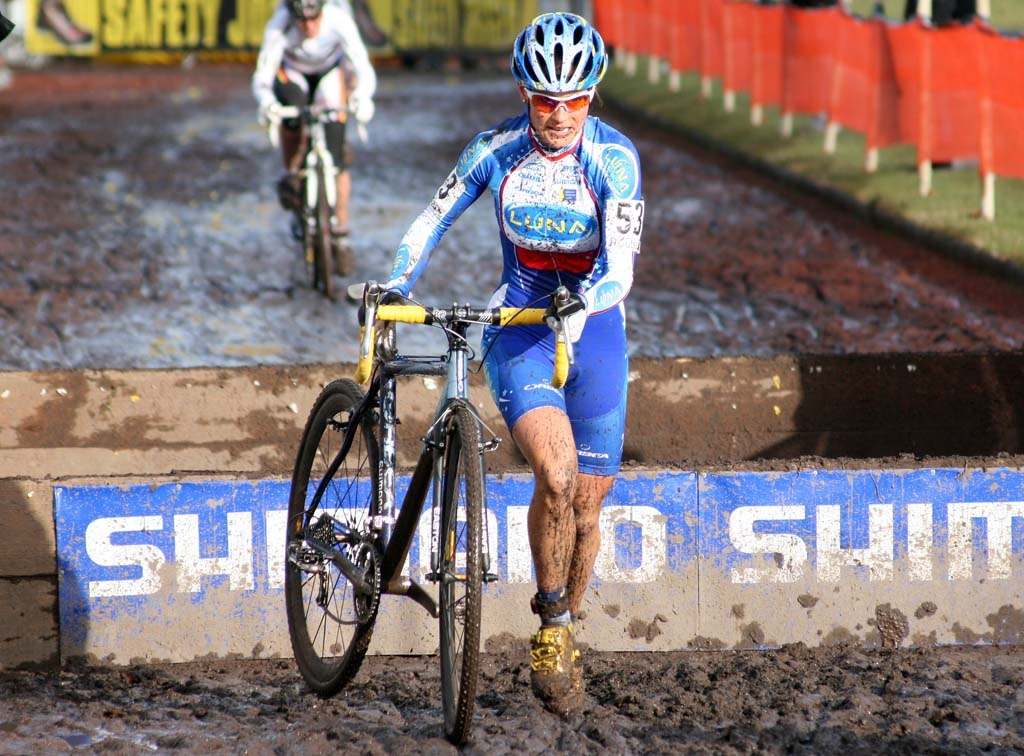 In recent years, Nash has found great success in Cyclocross. She's a World Cup winner, multiple time National Champion, and USGP race and series winner. She's the only women to beat Katie Compton on North America soil over the past many years.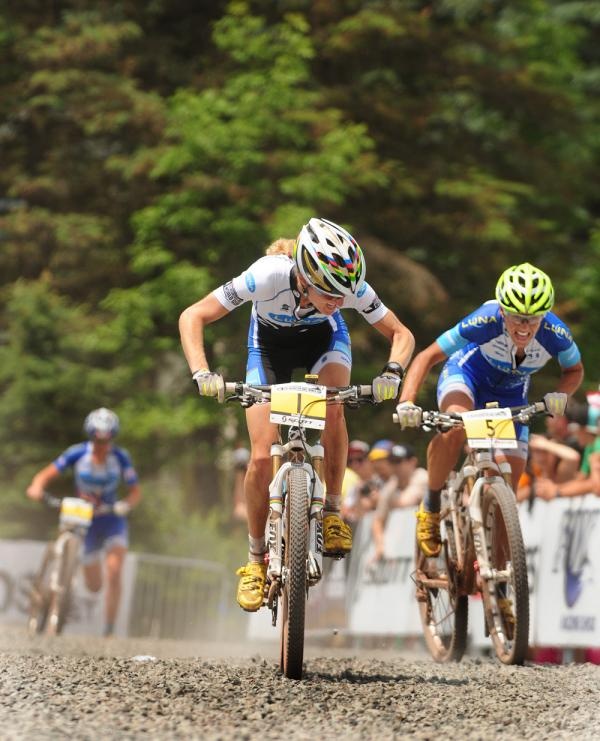 Heading to London, Katerina is one of the few riders with a realistic shot at Gold. Standing in her way will be her own teammates on the Luna squad. Luna is sending three of the top five riders in the 2012 World Cup overall in Catharine Pendrel (Canada), Georgia Gould (USA), and Katerina Nash (CZE).
Check out this awesome feture video on Luna's three Olympians -
http://www.cyclingdirt.org/coverage/249608-2012-London-Olympic-Games-Mountain-Bike-Event/video/645005-1-Team-3-Dreams-Luna-Sends-Three-To-2012-Olympic-Games
Browse all the Katerina Nash videos on CyclingDirt here! -
http://www.cyclingdirt.org/speaker/3802-Katerina-Nash
Updated on May 20, 2013, 7:50am