The 2012 Olympic Games kicked off Friday night with the Opening Ceremonies in London. Most of the contenders for the Men's and Women's Mountain Bike Event on August 11-12 are in France this weekend sharpening their legs with on final race effort.
the betting site
oddschecker.com
has compiled the various odds for the upcoming MTB event.
MEN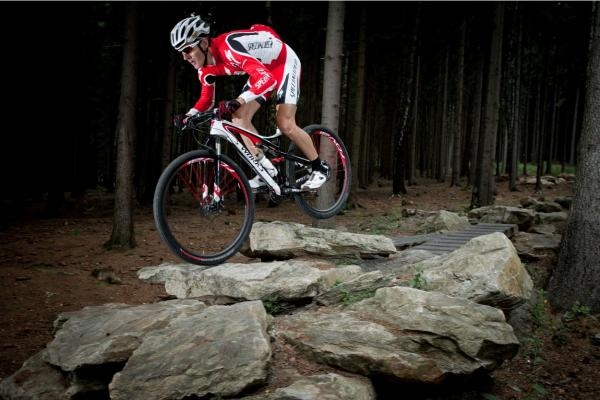 Odds makers world wide have collectively picked reigning World Champ Jaro Kulhavy for Gold, two time defending Olympic champion Julien Absalon for Silver, and young gun Nino Schurter for Bronze. Geoff Kabush is given top odds for North America in a clearly Euro biased ranking systems. A bet on Plaxton for the podium could be a big pay day for a hopeful Canadian fan...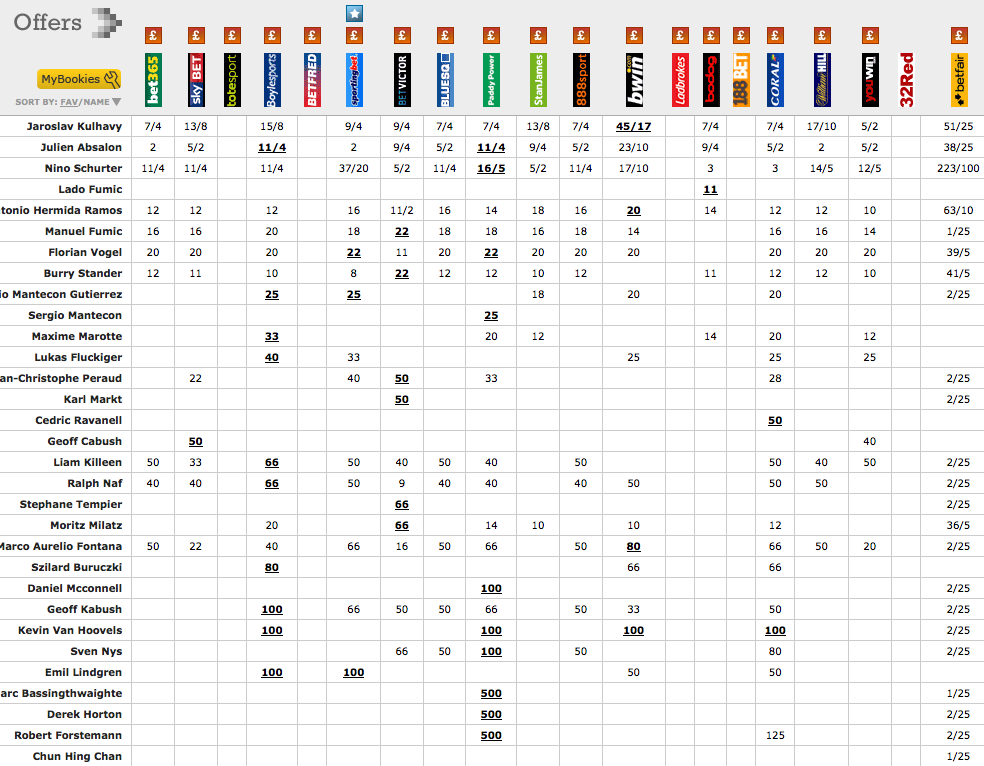 WOMEN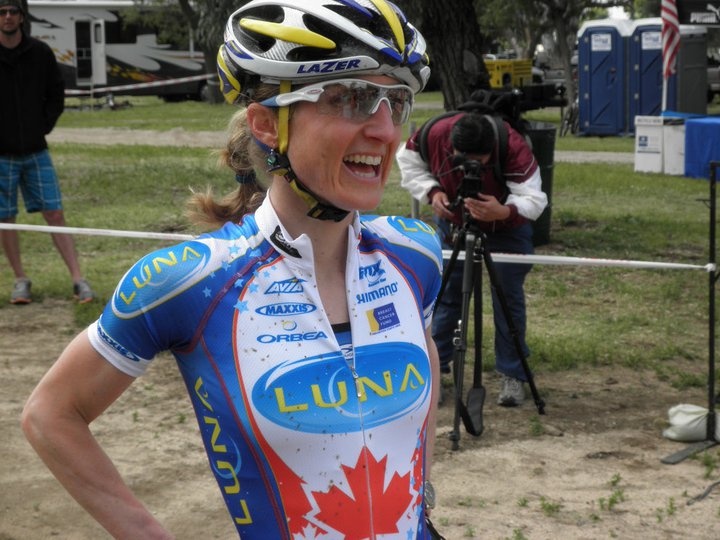 World Champion Catharine Pendrel of Canada is slotted first among women. Silver medal favorite Maja Wloszczowska has been confirmed as a DNS and will miss her chance at a medal this time around. Might-as-well-be North American Katerina Nash gets good odds in the top 10 while USA's Georgia Gould seems heavily underrated in 10th.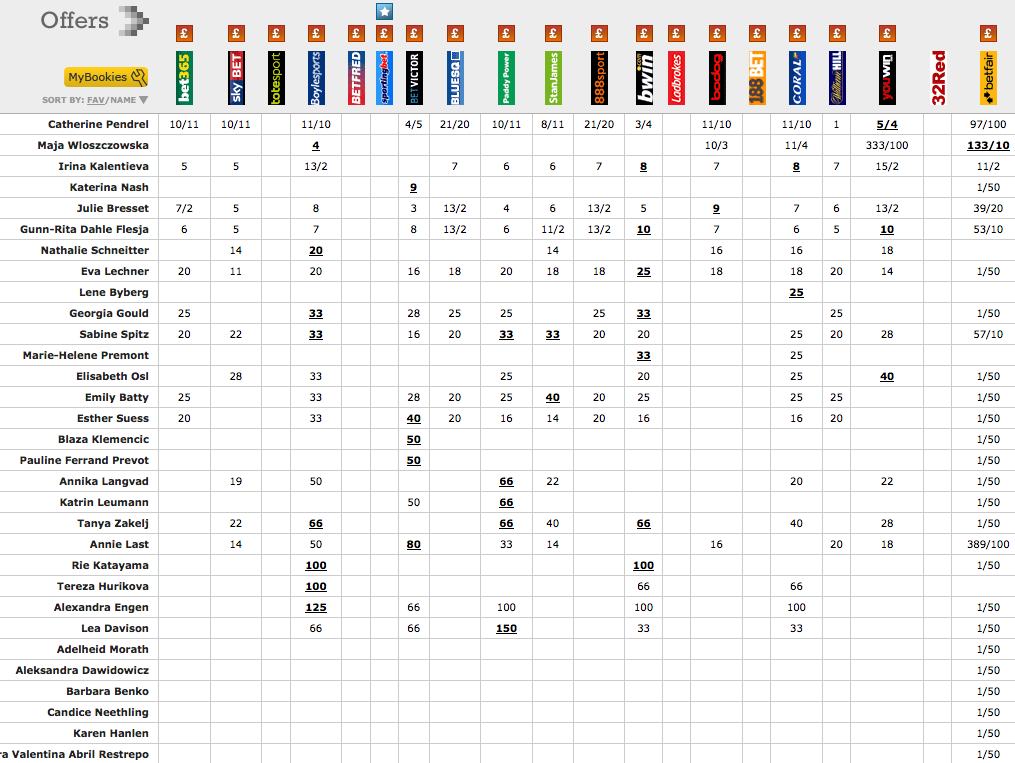 Stay tuned to CyclingDirt for full Olympic Mountain Bike coverage, including our own pre-race rankings coming soon!
Updated on May 18, 2013, 3:30am