A race course serves its purpose- there is a start line, there is a finish line, and ample space for pain and suffering in between.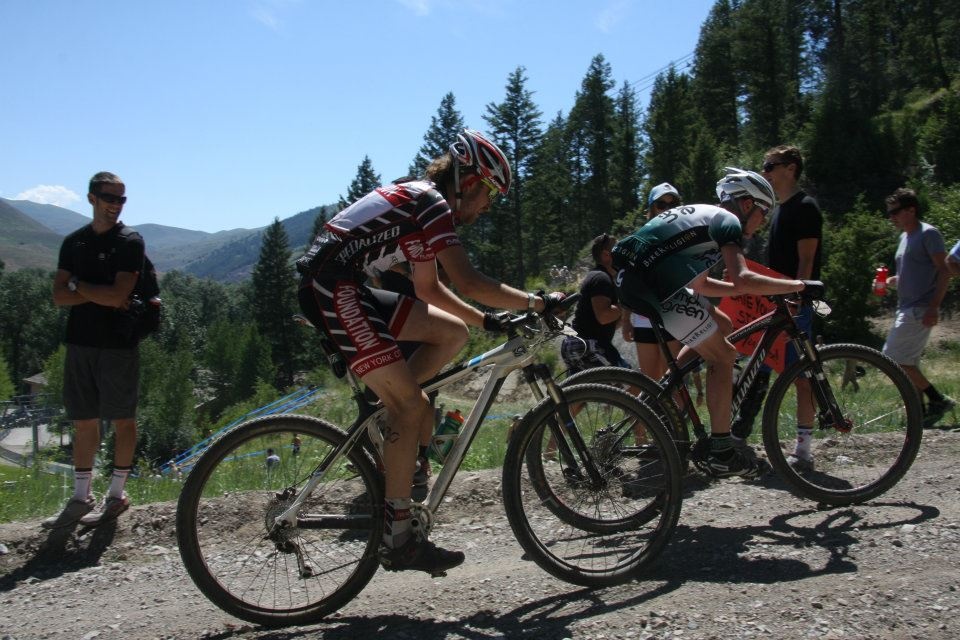 If you travel a race circuit, whether it's the World Cups, the Pro XCT, or your regional series—you throw yourself around these courses, but do you get to see the other trails the location has to offer?



This past weekend was the USA Mountain Bike National Championships in Sun Valley, ID. The XC course was brutal, straight up and straight down. Though there was some nice flow, the trail was a race course and it served its purpose. The first Tour De France was originally designed to be so difficult that only the strongest racer would even finish the race. Despite the differences in these two races only the top racers finished on the leaders lap in Sun Valley. How many of these racers have been to this venue for the last two years to race Nationals and only ridden one trail? Sun Valley has over four hundred miles of single track. People spent lifetimes building them so you can have the luxury of enjoying them.




We are mountain bikers because we love to sink our knobbies into the soil and carve through thick Aspen forests, wildflower riddled wilderness, alpine meadows, and mud so thick a moose could be hidden.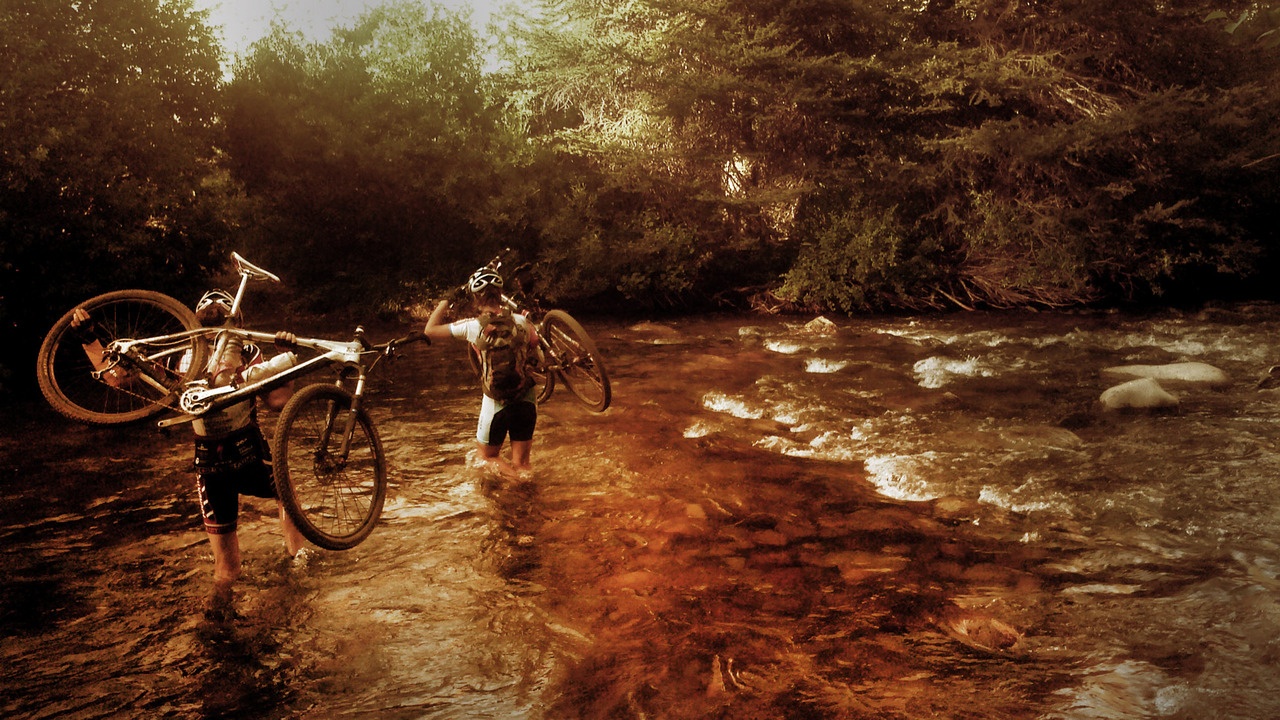 So why, when we travel these race circuits do we only spend our time riding the race course? If you ask yourself or your riding buddies there will be excuses galore:
Ten entirely possible excuses= Fourteen entirely possible/impossible solutions
I only have the weekend off from work = Quit work or ride sweet single track after your race or work freelance
I am staying in a hotel and the more nights I stay the more I pay= Camp in National Forest its free for in some places up to thirty days and usually the single track leaves right from your campsite
I have kids= Have more kids so they have someone to play with while your out shredding or take them shredding
I have a race tomorrow= If your winning pro races that is quasi acceptable or if you don't, go ride your bike.
Its expensive to be on the road= No its not I am living on 13 dollars a day including gas
My bike isn't working= Have a spare (definitely a single speed)
My legs are sore= Take a nap then go huck your meat
I don't know where the trails are= Find a local shop and ask them what their favorite trails are
I don't want to get lost= You shouldn't be a mountain biker or getting lost means you get to ride more
I don't want to ride alone: Your shadow always follows you
After spending over a week in the Sun Valley area I rode nearly two hundred miles of single track (according to my Garmin). I never touched the same trail twice and I never saw anyone else riding. I know you ride your local trails over and over till each pebble has been graced with the presence of your tires at least four times and when I am home I do the same thing. For all those times you've gone to a race and ignored enough single track to settle the deep Canadian cravings of Geoff Kabush—find that new trail, the one that will leave your cheeks sore at the end of the ride from smiling too much and go tear it up.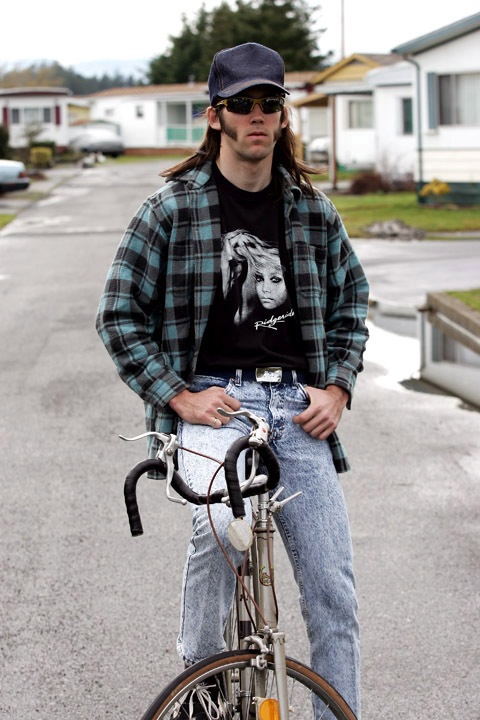 As always,

Huck Your Meat,

The Dirtbag




Photo Credit: Sean Leader
Updated on April 24, 2013, 11:15am