State College, PA - "Epic Teams" are the fastest growing category at this year's NoTubes TSEpic p/b Dirt Rag and for good reason. The fun team approach and the complete customization of the week afforded by this choice has numbers tripling in this category in just one year. Cannondale's pro 'cross/road/mtb racer Tim Johnson is even joining in the fun - and may be taking the possibilities to the extreme.


The Epic Team category lets teams of riders choose their own adventure through Trans-Sylvania. A team's standing is based on the fastest rider each day and only one member must finish each stage. But, this is no relay - every member may ride every day. You choose. Can't be there all week? You don't have to be. Feeling tired from yesterday? Take the day off. Feel awesome? Ride every stage. Even better, the winning team goes home with the perpetual Epic Team Cup and earns the team a free entry for the next year.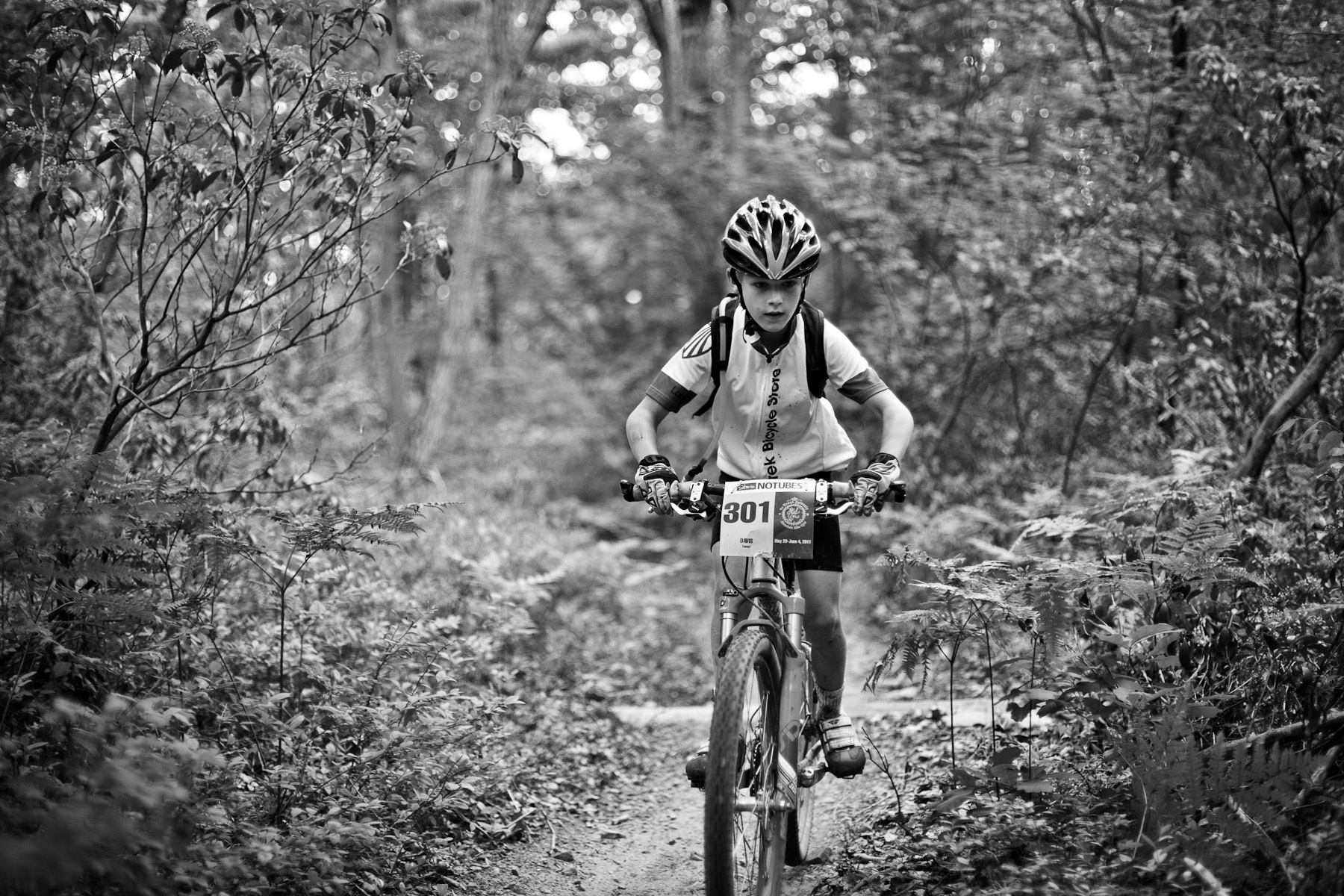 When asked about his take on the Epic Team option, Derek Bissett, the ringer on last year's winning Epic Team, the CO/VA Connection offered, "The TSE is just a conglomeration of some of the raddest people from all over the country; that's what makes it so enjoyable. The Epic Team experience was unforgettable and the scale of the TSEpic pulled big efforts out of everyone. And yet, at the end of each day, it fostered a joyous camaraderie amongst even the fiercest competitors. Oh, I almost forgot, the terrain is unreal!"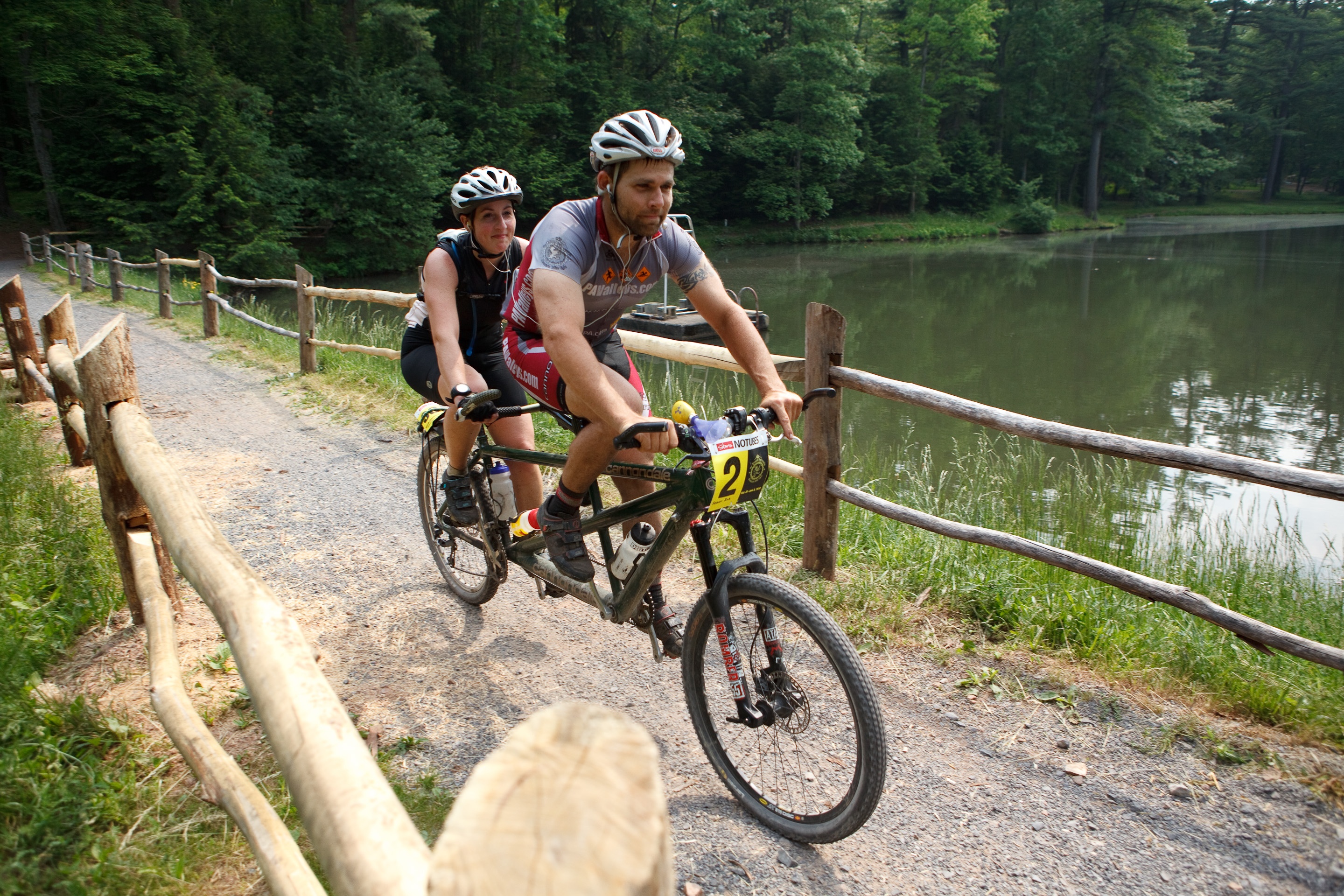 For some Epic Teams are a way to ride the incredible trails in the Allegheny mountains as part of the "mountain bike summer camp" setting of TSEpic but not invest the entire week away from family and work. Others find the idea of spending the whole week riding with friends, while the TSEpic crew takes care of everything else, the best way they can think of to do a mountain bike vacation – and one of the most affordable.

Steve Hecht put an Epic Team together for 2013 so he had back up for the week, "I'm not sure I could do the whole week myself. The Epic Team makes perfect sense. My plan is to ride every day, but if I have to miss a stage one of my team mates will be there to pick up the slack." One of Steve's team mates is two-time US National 24 Hour Series Champion Rob Lichtenwalner. Rob could certainly pull off the week on his own - except for running two businesses and having a 6 month old at home. "A week away just isn't going to happen this year. But I get to do two or maybe three days this way, popping in and out when I need to. If I can fit in my schedule, anyone can make it work." said Rob.

Epic Teams also offer a way to do TSE differently for those who have been there before. Dave Pryor is a two-time TSEpic solo rider but joined the Philly Ciclismo Epic Team for this year. When asked why he made the switch Dave commented, "The first 2 years of the Trans-Sylvania Epic were personal challenges. And they were hard. Fun, but hard. I'm doing it with a team this time and really looking forward to sharing the experience with a bunch of friends and a slightly less serious approach. Although when I think about it, we'll probably push each other harder than I would've pushed myself!"

Bicycling Magazine is fielding an Epic Team to give their staff a chance to ride TSE but also share the work load back at the office with an issue deadline fast approaching. Lou Mazzante, Mountain Bike Editor, commented, "At Bicycling, we're fortunate to have one of the country's best stage races practically right in our backyard. We're looking forward to a week of hard riding among friends on the rocky, rooty, rough-and-tumble East Coast trails that are the hallmark of the Trans-Sylvania Epic."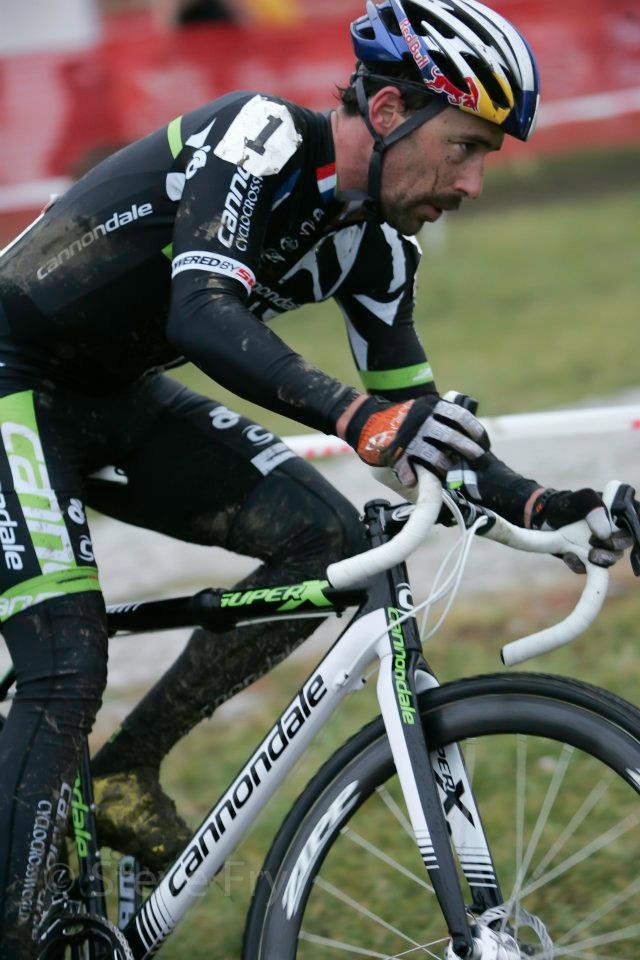 Johnson though is taking the Epic Team approach to an extreme as he'll first race Killington on the road starting on Saturday, May 26 finish up his road racing on Memorial Day and then make the run to Camp TSE in order to start the Coburn Stage on Tuesday morning with his team mates Rich Oneil (NoTubes), Peter Pelychaty (NoTubes), and Bryon Kremer (Cannondale).


Follow along as Johnson and the rest of the Epic Teams choose their own adventure by tuning in to TSEpic.com, Dirt Rag, CyclingDirt and a host of great sites and by checking in with Trans-Sylvania Epic on facebook during race week.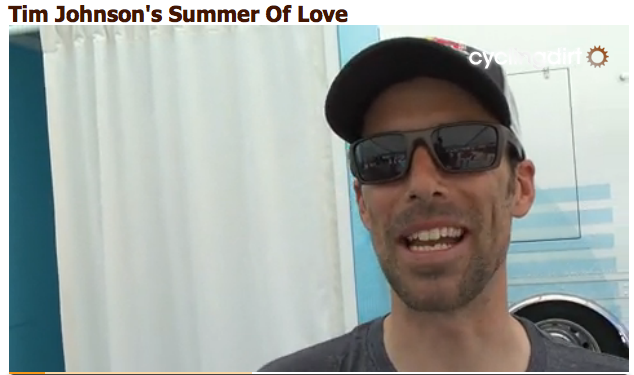 Watch this interview with Tim Johnson at last months Sea Otter Classic.


The 2012 NoTubes Trans-Sylvania Epic presented by Dirt Rag kicks off on Sunday May 27 near State College, PA and will again feature what are perhaps the deepest and most competitive pro men's and women's fields in North American mountain bike stage racing while providing every participant the feel of a week of mtb summer camp Find out more: TSEpic.com.
Updated on April 21, 2013, 2:47am